This class brought to you in partnership with: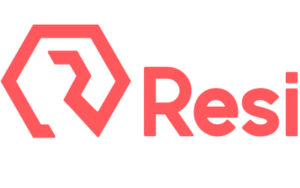 This year, live streaming has taken on a new unique role of critical importance for churches around the globe. More than using it as an extension of their physical worship experience, churches have begun relying on it in order to maintain connection with their local community while also reaching new audiences not limited by geography. On his roundtable discussion, hosted by streaming experts at Resi, we'll be joined by church tech and creative pros including:
Ben Crosson – Video Producer and Content Manager (formerly Media Director at The Belonging Co, Nashville)
Jake Floch – Thrive Production Senior Video Director, Bayside, California
Micah Drushal – Site Support Team, Crossroads, Cincinnati
Paul Ericcson – Broadcast Campus Production Lead, River Valley Church, Minnesota
Ryan Ellis – Video Engineer, Passion City Church, Atlanta
We'll discuss topics like:
How to elevate your streaming experience
Best practices for lighting, audio, and video
Why to keep streaming after COVID is over (and how to discuss it with your pastor)
Platforms to stream to for best effectiveness (Facebook, YouTube, Church Online Platform, Roku/Apple TV, etc.)
Managing volunteers
And more
Whether you are looking to get into streaming, want to improve what you're doing, or you're a veteran, this will be a great time to connect, learn from leaders in online church, and collaborate together.